Caldera Productions is an independent documentary film company that tells the stories of the places, people, and history in the American West.
Founded in 2015 by writer and filmmaker Geoff O'Gara, Caldera Productions' mission is to find original stories rooted in the West and bring them to life on the screen. We produce independent documentary features and shorts as well as work with clients to develop their filmmaking ideas. Our subjects range from endangered species (Ferret Town) to cowhands (The Drift) and take on issues such as Missing and Murdered Indigenous Women (Who She Is), Native American boarding schools (Home From School) and the first women allowed to vote (The State of Equality).
Our filmmaking services include pitch and treatment development for films, screenplay development, production planning and management, venue scouting, and contract production for film projects. Contact us to learn more.
Who She Is – Executive Producer 
Home From School: The Children of Carlisle – Director, Writer & Producer
The State of Equality – Director, Writer & Producer
Ferret Town – Executive Producer
The Drift: An American Cattle Drive – Director, Writer & Producer
For over 20 years, Geoff worked for public television as on-camera talent, writer, and documentary producer. He is currently the President of Caldera Productions. His productions have won a variety of prizes, including a Heartland EMMY nomination or wins for most of his Caldera Production films. At Wyoming PBS he won a Heartland EMMY for best documentary ("Will Rogers & American Politics", 2011, screenwriter), the National Educational Television Association (NETA) top prize for documentary ("Alan K. Simpson: Nothing Else Matters", 2012), and NETA's first place award for public affairs series ("Capitol Outlook", 2010). Geoff is also the author of several books, one of which, "What You See in Clear Water" (Knopf), is about the Wind River Indian Reservation, and won the Spur award for best nonfiction from the Western Writers of America. He is a former editor of High Country News and has published in many national publications. Geoff splits time between Lander, Wyoming and the metropolitan area of Washington D.C. where he can peacefully write, do directory things and dote on his grandchildren.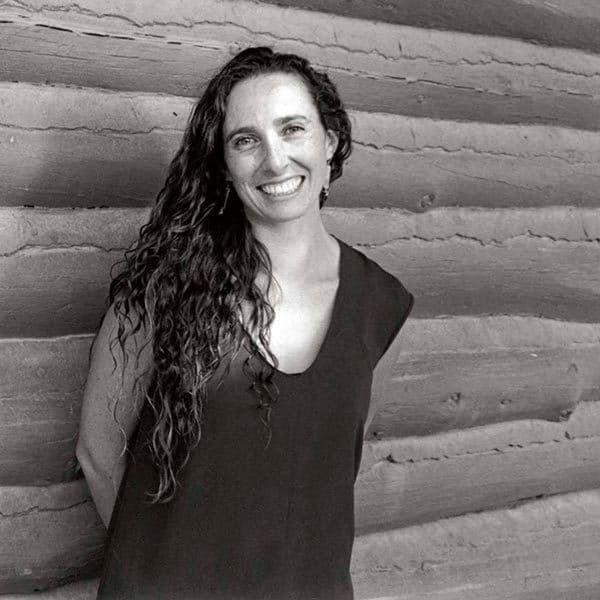 Who She Is – Co-Director & Co-Producer
Home From School: The Children of Carlisle – Co-Producer
The State of Equality –  Co-Producer

Sophie joined Caldera Productions in 2016, having relocated from Australia. In 2022 Sophie Co-Directed and Co-Produced the animated documentary Who She Is with Jordan Dresser that tackles MMIW/P in the U.S. She was the Co-Producer for the Heartland EMMY nominated and Independent Lens broadcast feature Home From School and the Producer for the Wyoming PBS/Caldera Productions 2020 feature The State of Equality, which won two Heartland EMMY awards in 2020. Prior to Caldera, she worked for the Bord Scannan na hEireann/the Irish Film Board and on film festivals in Australia, Ireland and the U.S., as well as for one of Australia's premier cultural institutions, The National Gallery of Victoria. Sophie lives in Lander, Wyoming where she gets to rock climb year round with her family.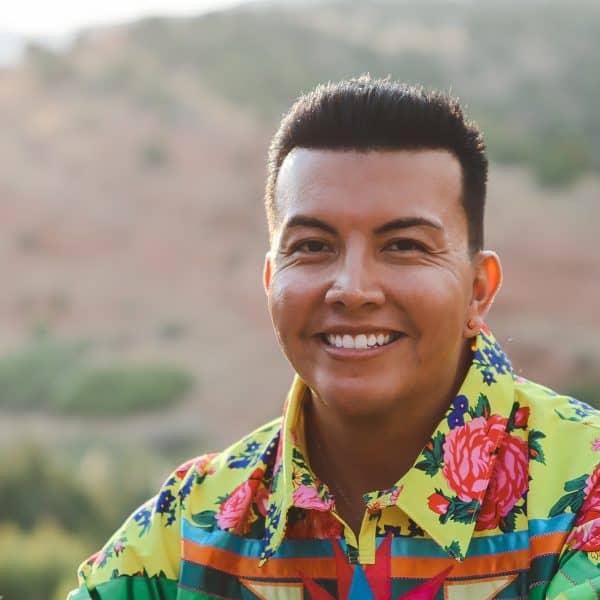 Who She Is – Co-Director & Co-Producer
Home From School: The Children of Carlisle – Associate Producer
Jordan is the former Chairman of the Northern Arapaho Business Council and lives on the Wind River Reservation in Wyoming. He has a BA in journalism from the University of Wyoming and has worked as a reporter for the Lincoln Journal Star, the Salt Lake Tribune, the Forum and the Denver Post. In 2009, he became the Public Relations Officer for the Wind River Hotel and Casino in Riverton, WY. During this time, Jordan produced a documentary film, Lived History: the Story of the Wind River Virtual Museum, which aired on Wyoming PBS. In 2016 he co-produced the documentary film What Was Ours (Alpheus Media/ITVS) about Wind River Reservation residents seeking to retrieve artifacts from The Field Museum in Chicago, Illinois, and other locations. He has also served as the Collections Manager at the Northern Arapaho Tribal Historic Preservation Office working closely with the team in tribal repatriation efforts. Jordan's experience as both a filmmaker and a repatriation expert led him to play a key role as Associate Producer of Home From School. In 2022 Jordan released his directorial debut film, Who She Is, that shines a light on the Missing and Murdered Indigenous Women epidemic in the U.S.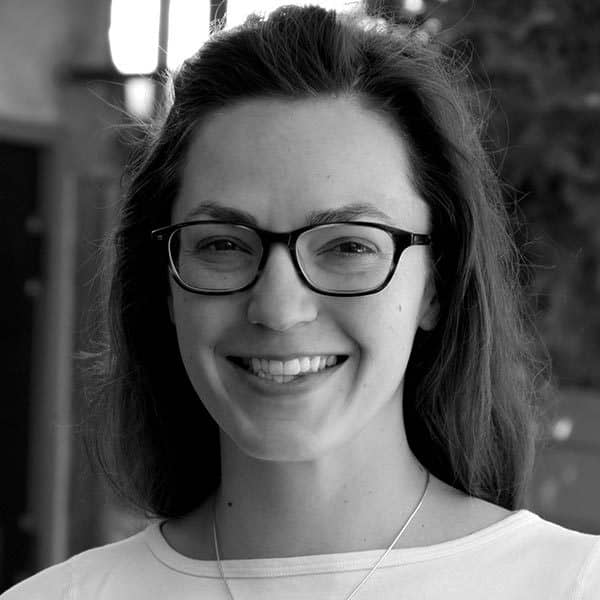 Home From School: The Children of Carlisle – Offline Editor
Ferret Town – Director & Producer
The Drift: An American Cattle Drive – Associate Producer
Virginia Moore has worked in the independent and broadcast documentary film industry for over 10 years, in various roles including series producer, associate producer, production manager, grant writer, field producer, editor, and videographer. After obtaining degrees in Media Studies and Studio Art from the University of Virginia, she moved to Wyoming in 2007 to work for Wyoming PBS on documentary productions. From 2010-2013, Moore lived in Alberta, Canada, working for a wildlife film company on productions such as the series "Wild Canada" (BBC, CBC, Terra Mater, 2014), "The Nature of Things: Wolverine: Ghosts of the Northern ForestsWolverine" (CBC, 2016), and "Killer Quest" (National Geographic Television, 2011). Her documentary experience includes work on "What Was Ours" (Alpheus Media/ITVS, 2016), "Dick Cheney: A Heartbeat Away" (Wyoming PBS/The Content Lab, 2015), and has a hand in all Caldera Production films including her directorial debut for "Ferret Town" (Caldera Productions, 2018). In addition to being a "jack of all things film" for Caldera, she currently lives in the French Alps where she is also a notable landscape painter.
BEHIND THE SCENES WITH CALDERA