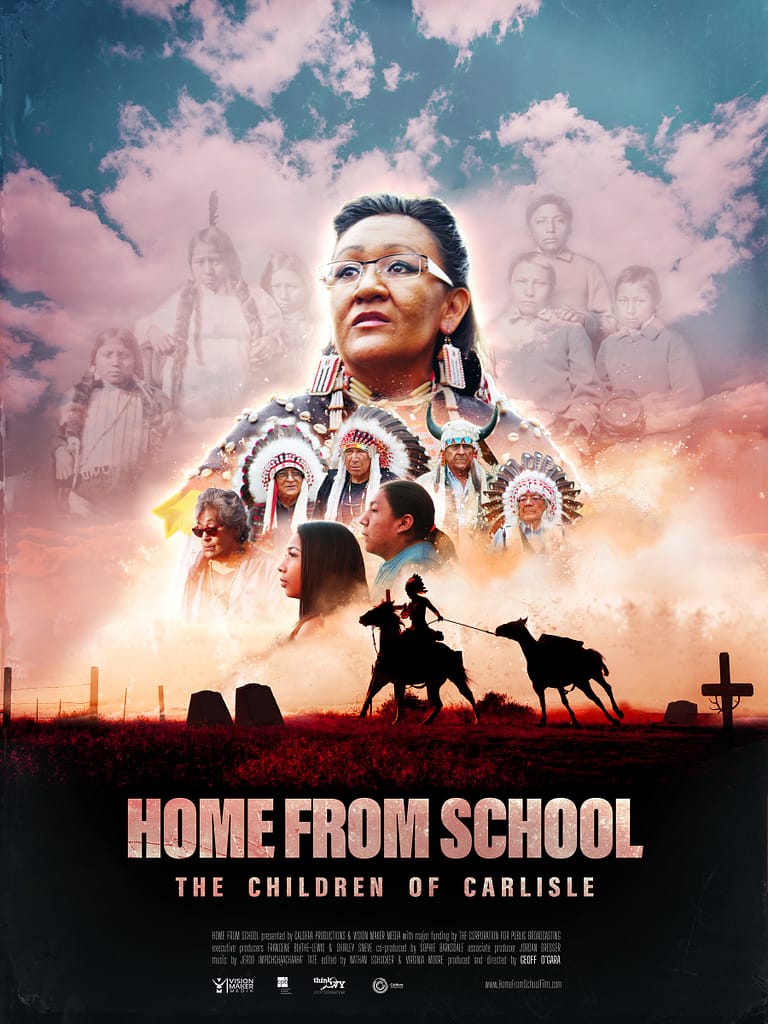 Home From School: The Children of Carlisle
In 2017, a delegation of Northern Arapaho tribal members traveled from Wyoming to Pennsylvania to retrieve remains of three children who died at Carlisle Indian Industrial school in the 1880s. It's a journey into the troubled history of Indian boarding schools and a quest to heal generational wounds.
Run time: 56 minutes
Released: 2021

Director & Producer: Geoff O'Gara
Co-Producer: Sophie Barksdale
Associate Producer: Jordan Dresser
"Kill the Indian in him, and save the man" was the guiding principle of the U.S. government-run Indian boarding school system starting in the late 19th Century. The program removed tens of thousands of Native American children from their tribal homelands, and through brutal assimilation tactics, stripped them of their languages, traditions and culture. The students were forced through a military-style, remedial education. Most children returned emotionally scarred, culturally unrooted with trauma that has echoed down the generations. Many students never returned home, having died at the schools. HOME FROM SCHOOL dives into history of the flagship federal boarding school, Carlisle Indian Industrial School, and follows the modern day journey of the Northern Arapaho Tribe as they seek to bring home the remains of three children who died at Carlisle over 100 years ago. To move forward they need to heal from the past, and in doing so they forge the way for other tribes to follow.
In 2017 when the Northern Arapaho delegation was preparing to go to Carlisle to retrieve their children's remains, members of the Tribe contacted Caldera Productions to film and document their historic trip. Geoff O'Gara and Caldera Productions has had a long standing relationship with members of the Tribe. As the story developed Vision Maker Media came on as a major funder and then co-producer of the project along with many other granters that made all of the research, archival material collecting, filming and post-production work possible. In all the project took over fours years to make and was a passion project for many on the Caldera Productions team. 
PRODUCER – WRITER – DIRECTOR
GEOFF O'GARA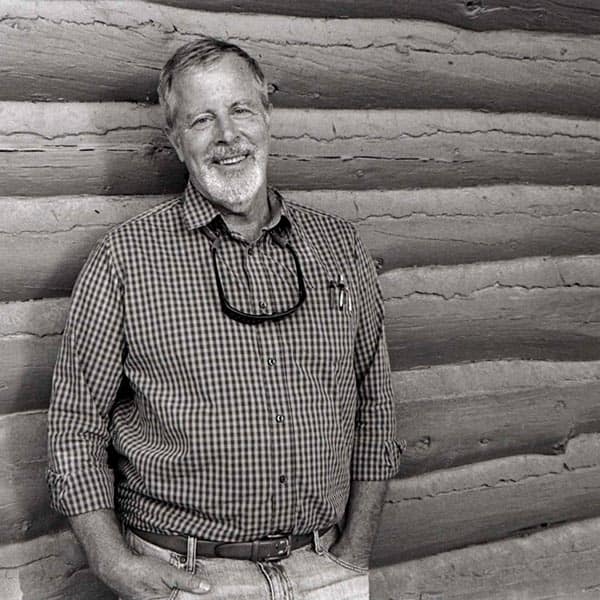 CO-PRODUCER
SOPHIE BARKSDALE
ASSOCIATE PRODUCER
JORDAN DRESSER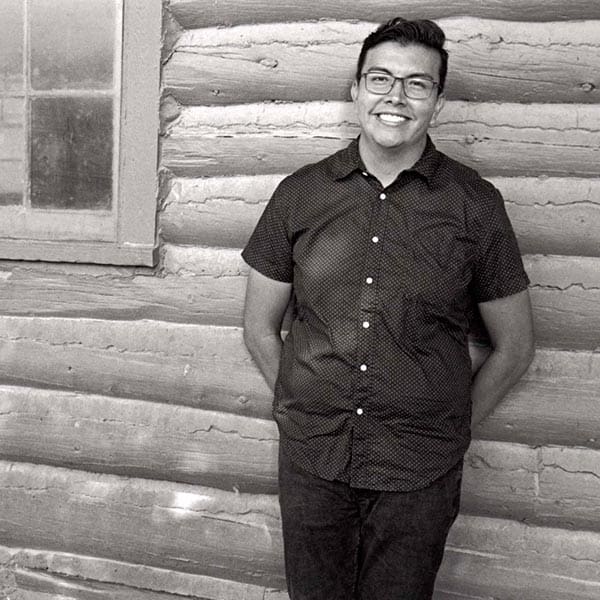 IMPACT PRODUCER
ROSE STELLER BURKE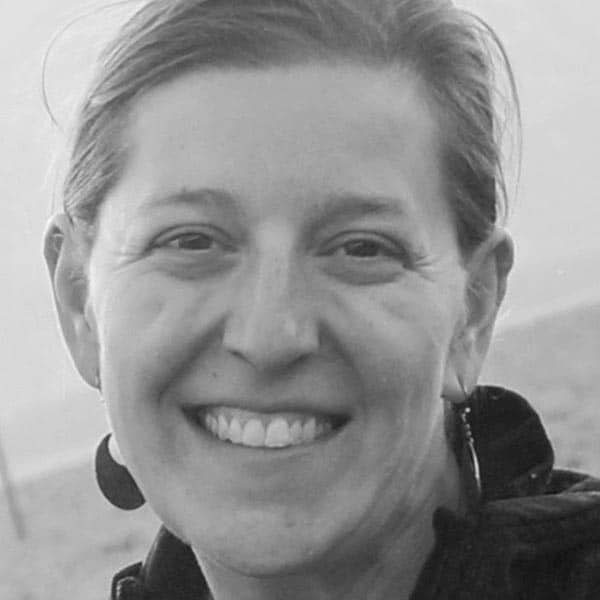 COMPOSER
JEROD IMPICHCHAACHAAHA' TATE
ONLINE EDITOR
KYLE NICKOLOFF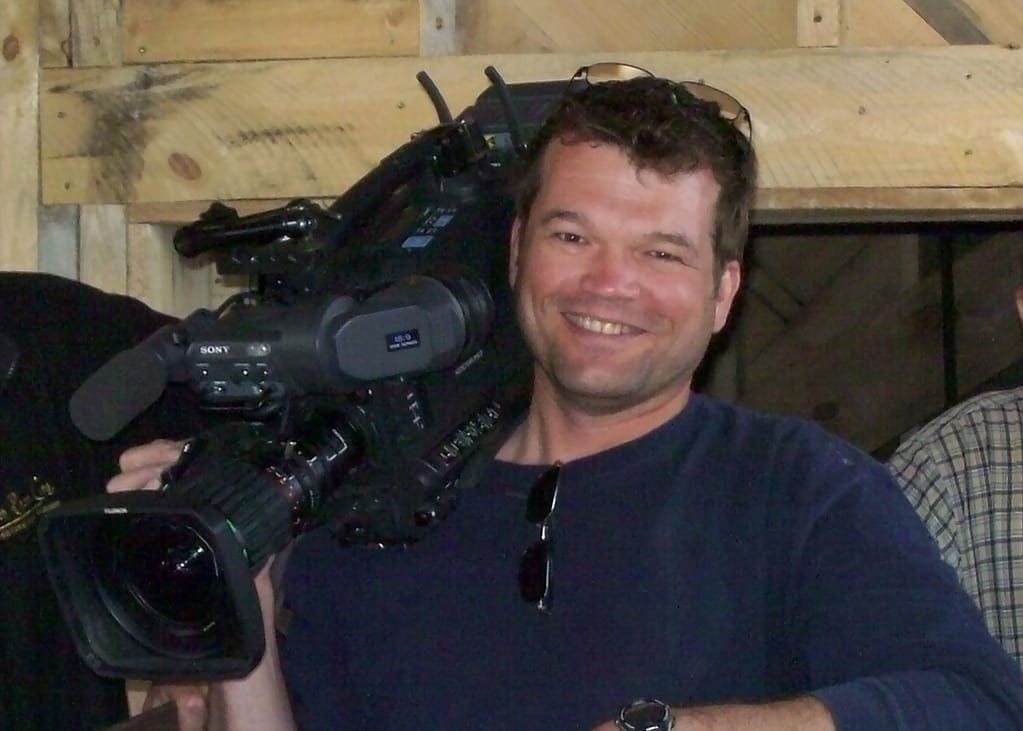 DIRECTOR OF PHOTOGRAPHY & OFFLINE EDITOR
NATHAN SCHUCKER
OFFLINE EDITOR
VIRGINIA MOORE
HOME FROM SCHOOL follows the journey of a group of Northern Arapaho elders and youth that travel from the Wind River Reservation in Wyoming to Carlisle, Pennsylvania to retrieve the remains of children that were sent and later died at the Carlisle Industrial Board School in the 1880s. Many of this delegation were also part of the tireless efforts to break through the red tape involved in getting permission from the U.S. Army to access the remains of their ancestors. The Northern Arapaho are the first Tribe in the U.S. to have successfully returned their children's remains from a U.S. run Indian boarding school.
HOME FROM SCHOOL dives into a dark chapter in American history that has often not been told or understood. This EDUCATIONAL TOOLKIT helps viewers go deeper into the history, learn and act from it. The Toolkit was created in partnership with film participants, Indigenous scholars, educators and consultants, for use at film screenings, events and in the classroom. The Toolkit is composed of:
  * Viewer & Discussion Guide
  * 4 Educational Videos
  * Primary Source Document Kit with archival images from the film
  * Lesson plans designed for 6-12 classrooms 
The completion of the Toolkit was made possible by a generous grants from Wyoming Humanities and the National Indian Education Association
Supported in part by generous grants from