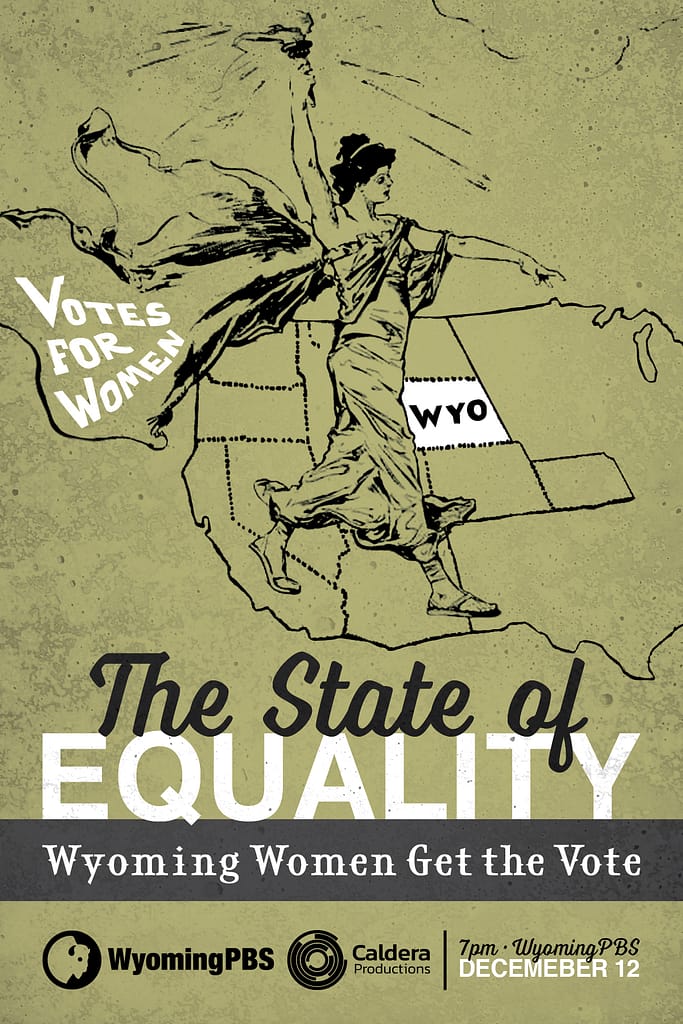 With the national campaign for a women's suffrage amendment stalled, the thinly populated Wyoming Territory in 1869 became the first democracy in the modern world to recognize a woman's unqualified right to vote. Colorful frontier characters, a volatile mix of motives, and the caprice of history drive this story of a neglected chapter in America's past.
Run time: 56 & 20 minutes
Release date: 2020
A Co-Production of Wyoming PBS and Caldera Productions
Director & Writer: Geoff O'Gara
Co-Producer: Sophie Barksdale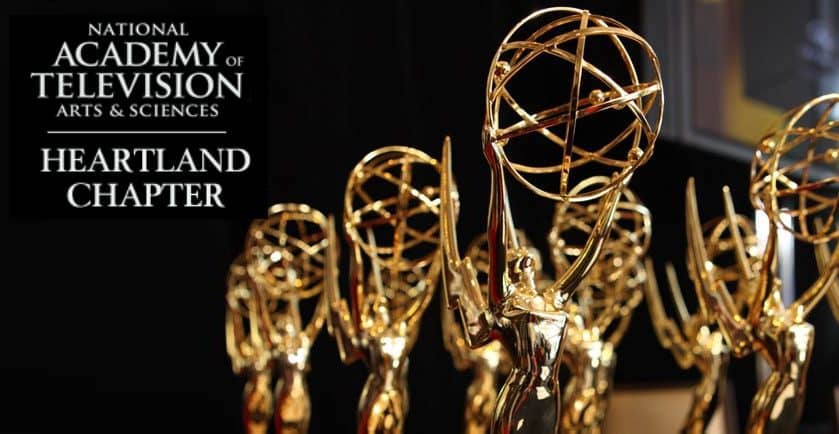 2020 Heartland EMMY Nominee
* Best Historical Documentary
* Best Musical Score
SHORT FILM
From the EMMY nominated documentary and as seen on Wyoming PBS, The State of Equality is now available as a 20 minute short that explores how 50 years before the 19th Amendment the West led on women's suffrage.  The film is perfect for events, screenings, classroom use and panels.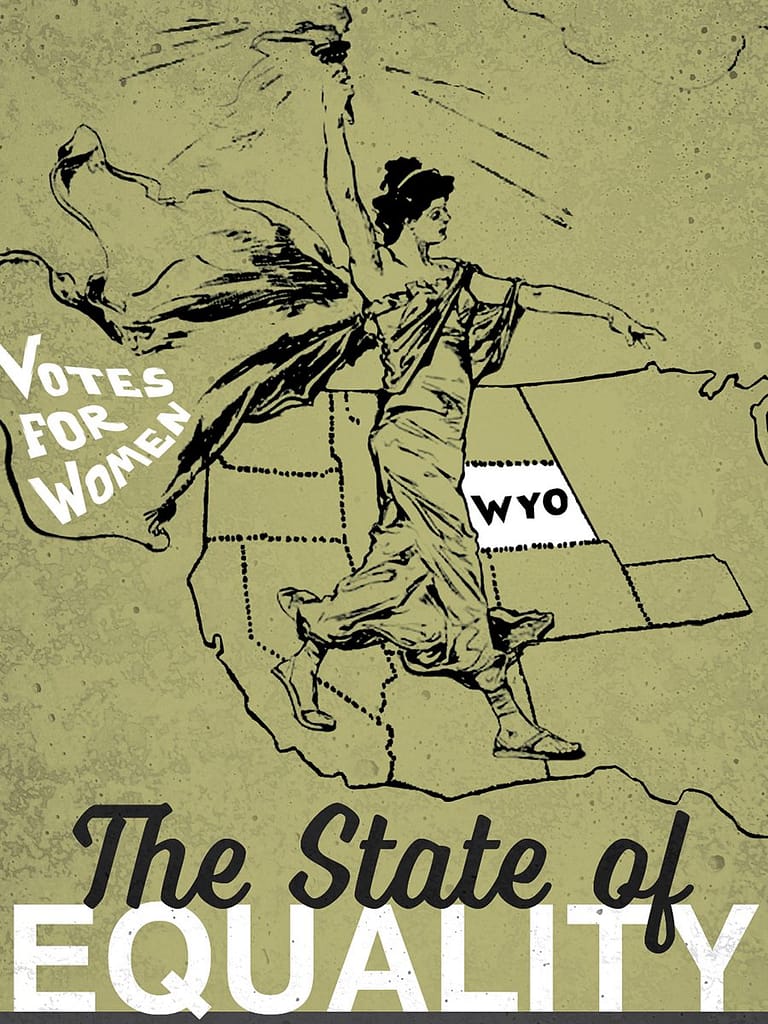 The State of Equality is a broadcast feature length documentary about women's suffrage in the U.S. The film is a Co-Production of Wyoming PBS and Caldera Productions and premiered for the 150th anniversary of the passage of the first women's suffrage law in the U.S. which was in Wyoming. The film was then aired on Wyoming PBS in 2020. Later in 2020 the film was released as a 20 minute short great for classroom and other viewing opportunities. Both versions are great ways to explore the history and key figures behind the movement of women securing their rights to vote.
DIRECTOR, WRITER & PRODUCER
GEOFF O'GARA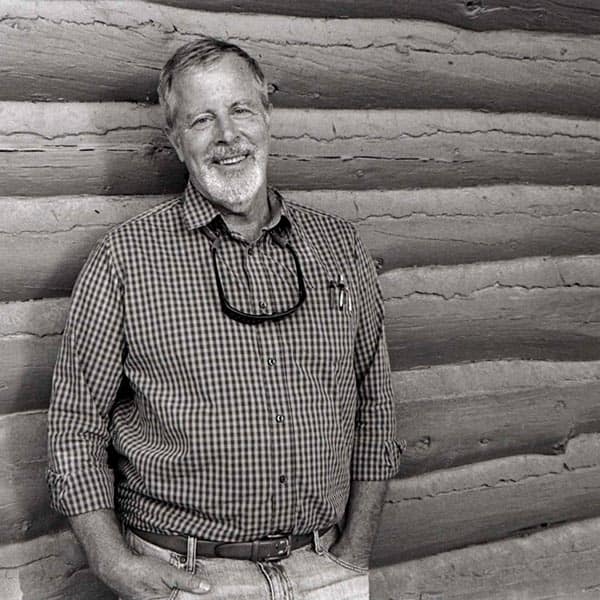 CO-PRODUCER
SOPHIE BARKSDALE