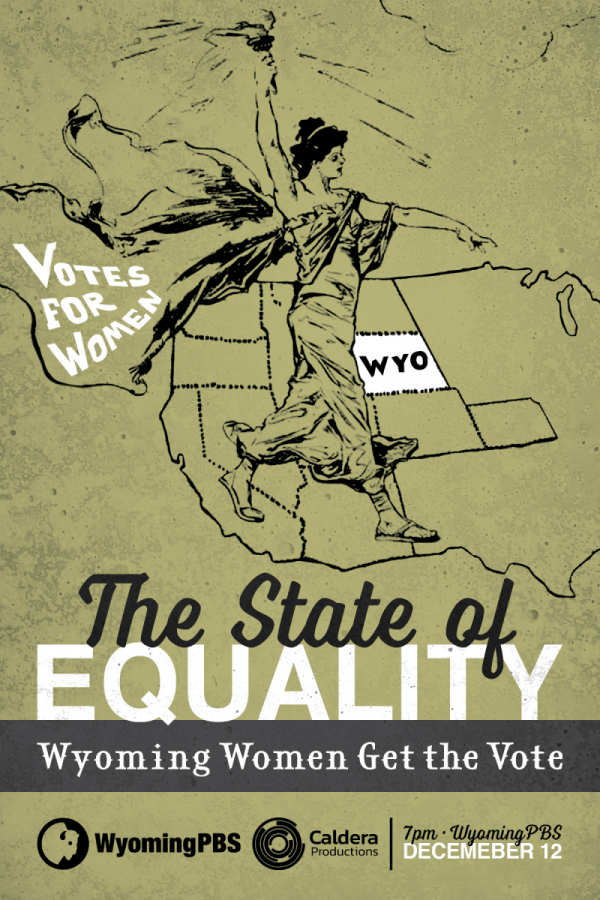 Written and directed by Caldera Productions and co-produced with Wyoming PBS. With the national campaign for a women's suffrage amendment stalled, the thinly populated Wyoming Territory in 1869 became the first democracy in the modern world to recognize a woman's unqualified right to vote. Colorful frontier characters, a volatile mix of motives, and the caprice of history drive this story of a neglected chapter in America's past.
December 2019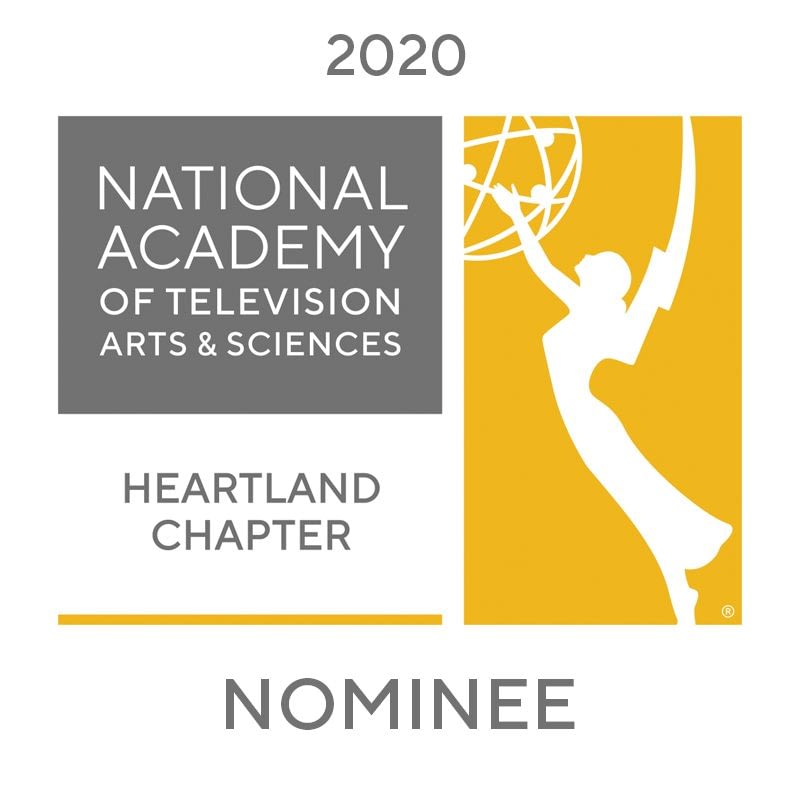 Congratulations to The State of Equality for being nominated for two EMMYs - best Historical Documentary and Best Musical Score!
Stay tuned as winners will be announced on July 25th, 2020!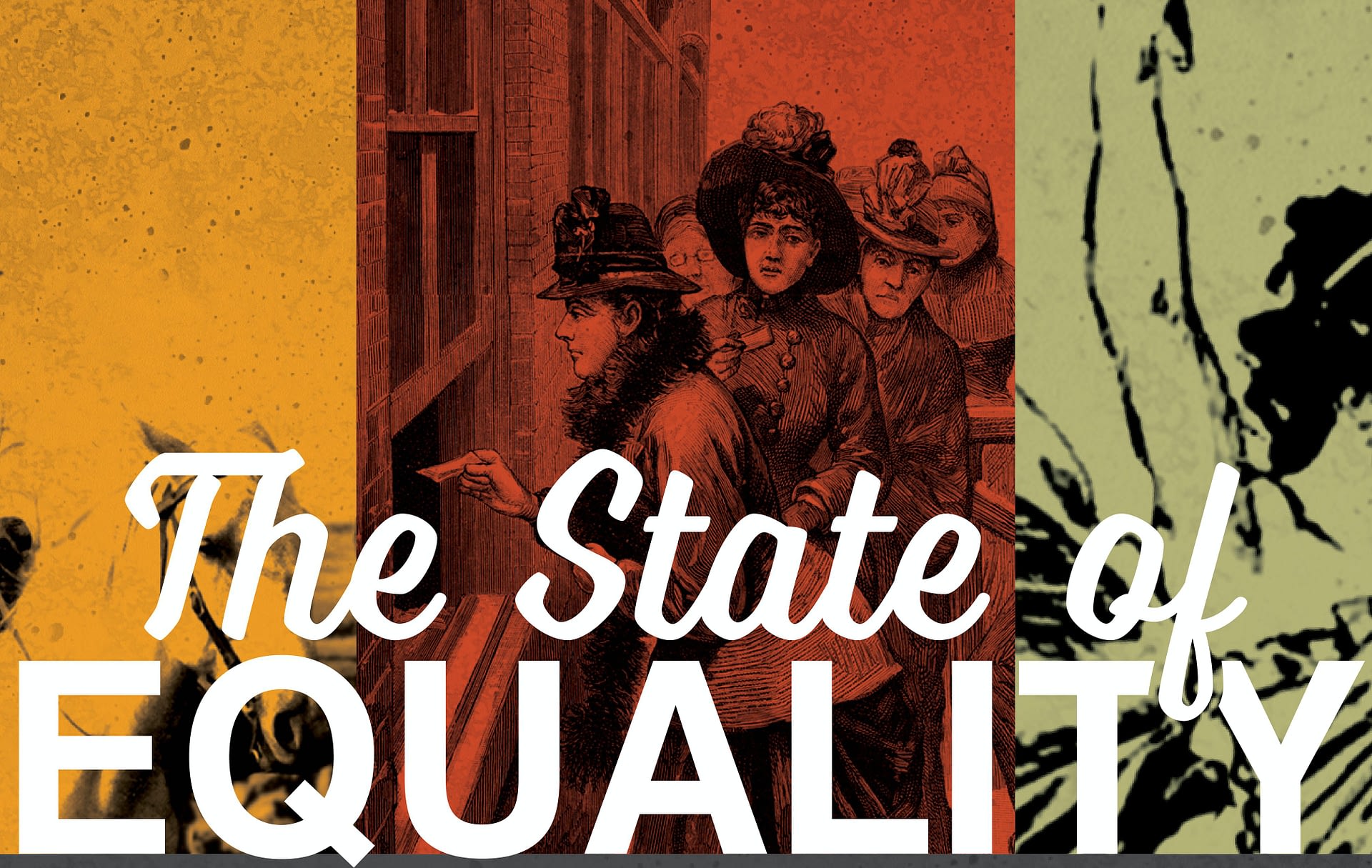 DIGITAL SHORT NOW AVAILABLE
From the EMMY nominated documentary and as seen on Wyoming PBS, The State of Equality is now available as a 20 minute short that explores how 50 years before the 19th Amendment the West led on women's suffrage.  The film is perfect for events, screenings, classroom use and panels. 
FILM & DISCUSSION: Consider pairing The State of Equality -Digital Short with a post-film discussion, panel or Q&A that features one of the film's historians, authors or filmmakers. The 20 minute film + a speaker and audience discussion offers excellent programable opportunities for in person or online digital events during the Covid-19 pandemic.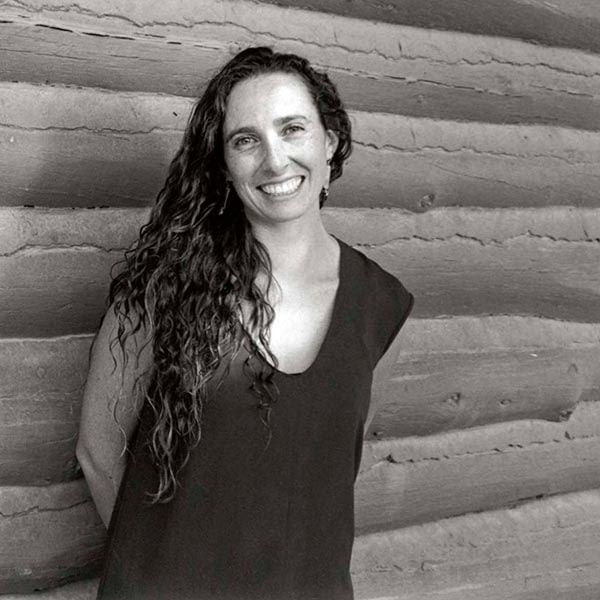 Sophie Barksdale
The State of Equality Producer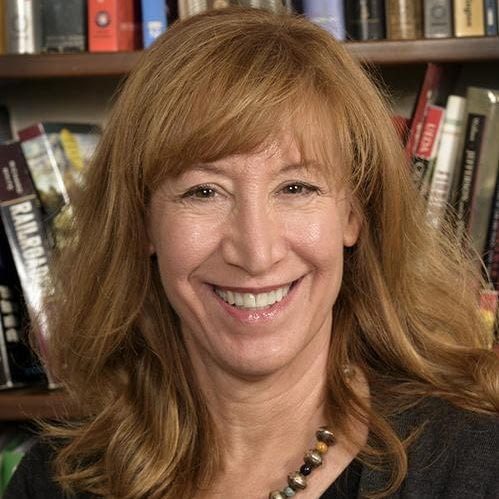 Renee Laegreid
Univ. of Wyo. Professor of History
Brings the history of women's suffrage to life through her compelling storytelling.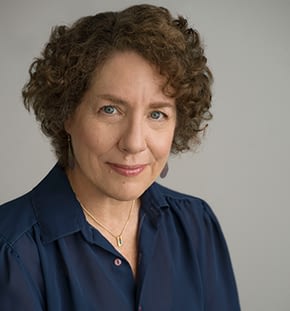 Elaine Weiss
Author - The Womens Hour
Expert knowledge on the national movement for women's suffrage and passage of the 19th Amendment.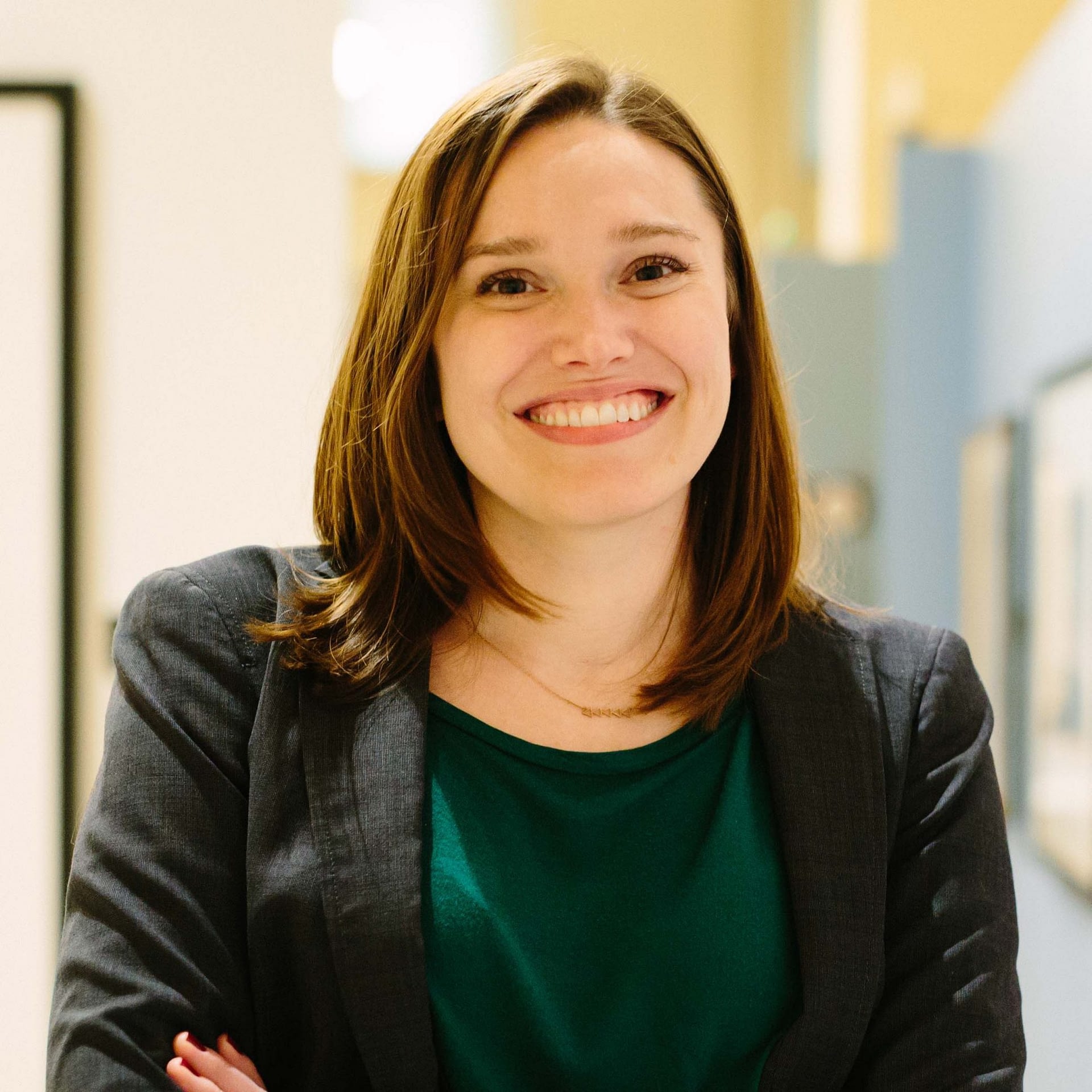 Allison K. Lange
Author & History Professor
Teaches, speaks and writes about the history of women's suffrage in the United States.
Jennifer Helton
Historian, Professor & Writer
Teaches and writes about women's suffrage and women's rights in the 19th Century American West.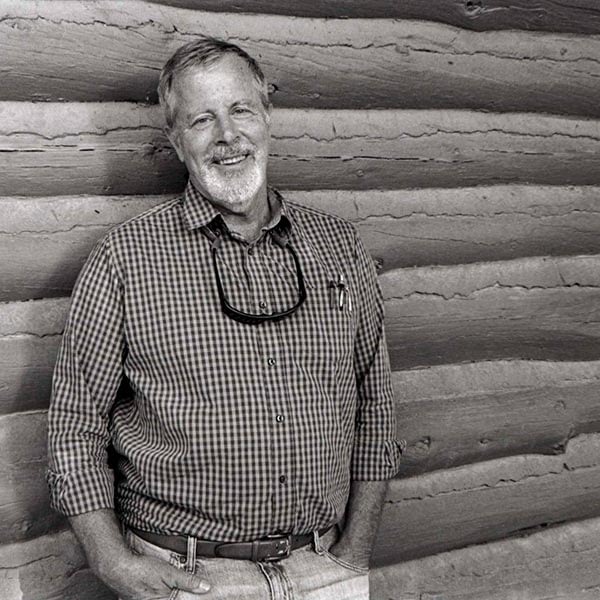 Geoff O'Gara
The State of Equality Producer