Executive Producer, Director, Writer
For over 20 years, Geoff worked for public television as on-camera talent, writer, and documentary producer. His productions have won a variety of prizes, including a Heartland Emmy for best documentary ("Will Rogers & American Politics", 2011, screenwriter), the National Educational Television Association (NETA) top prize for documentary ("Alan K. Simpson: Nothing Else Matters", 2012), and NETA's first place award for public affairs series ("Capitol Outlook", 2010). Geoff is also the author of several books, one of which, "What You See in Clear Water" (Knopf), is about the Wind River Indian Reservation, and won the Spur award for best nonfiction from the Western Writers of America. He is a former editor of High Country News and has published in many national publications. Geoff splits time between Lander, Wyoming and the metropolitan area of Washington D.C. where he can peacefully write, do directory things and dote on his grandchildren.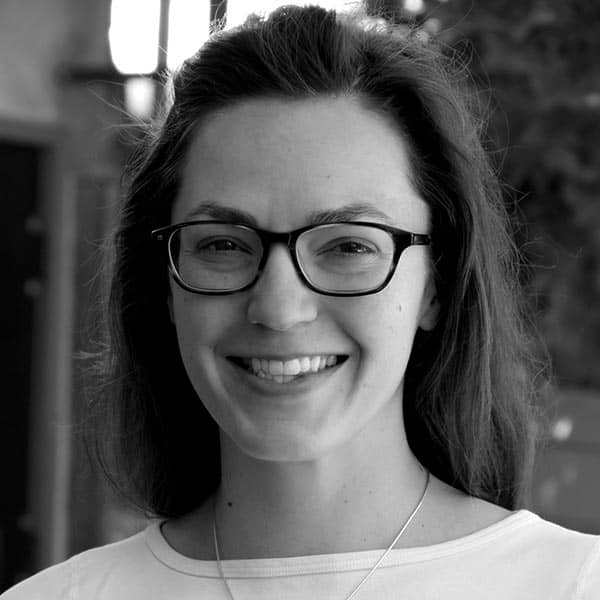 Producer, Director, Editor & Production Manager
Virginia Moore has worked in the independent and broadcast documentary film industry for over 10 years, in various roles including series producer, associate producer, production manager, grant writer, field producer, editor, and videographer. After obtaining degrees in Media Studies and Studio Art from the University of Virginia, she moved to Wyoming in 2007 to work for Wyoming PBS on documentary productions. From 2010-2013, Moore lived in Alberta, Canada, working for a wildlife film company on productions such as the series "Wild Canada" (BBC, CBC, Terra Mater, 2014), "The Nature of Things: Wolverine: Ghosts of the Northern ForestsWolverine" (CBC, 2016), and "Killer Quest" (National Geographic Television, 2011). Her documentary experience includes work on "What Was Ours" (Alpheus Media/ITVS, 2016), "Dick Cheney: A Heartbeat Away" (Wyoming PBS/The Content Lab, 2015), and has a hand in all Caldera Production films including her directorial debut for "Ferret Town" (Caldera Productions, 2018). In addition to being a "jack of all things film" for Caldera, she currently lives in the French Alps where she is also a notable landscape painter.
Producer, Development Associate
Sophie joined Caldera Productions in 2016, having relocated from Australia. Sophie's career in arts administration has made her an excellent "all-rounder" team member at Caldera. While project management is her forte, her passion is for storytelling through film. Over the past 10 years, she has worked for the Bord Scannan na hEireann/the Irish Film Board and on film festivals in Australia, Ireland and the US, as well as for one of Australia's premier cultural institutions, The National Gallery of Victoria. She brings a wide range of experience to Caldera Productions, having worked in production, promotion, human resources, venue and event management. Sophie lives in Lander, Wyoming where she gets to rock climb year round with her family.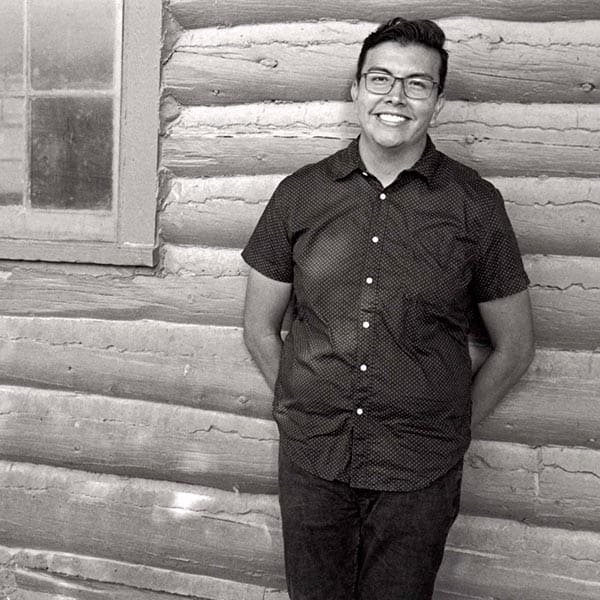 Director, Associate Producer
Jordan is a member of the Northern Arapaho Tribe located on the Wind River Indian Reservation in central Wyoming. He has a BA in journalism from the University of Wyoming and has worked as a reporter for the Lincoln Journal Star, the Salt Lake Tribune, the Forum and the Denver Post. In 2009, he became the Public Relations Officer for the Wind River Hotel and Casino in Riverton, WY. During this time, Jordan also worked with Wyoming PBS and Alpheus Media on a project called the, "Wind River Virtual Museum" which produced a documentary film, "Lived History: the Story of the Wind River Virtual Museum," on Wyoming PBS. In 2016 he Co-Produced the documentary film "What Was Ours," (Alpheus Media/ITVS) about Wind River Indian Reservation residents seeking to retrieve artifacts from The Field Museum in Chicago, Illinois, and other locations. Jordan describes himself as a storyteller who uses words, images and objects to paint an accurate picture of tribal nations.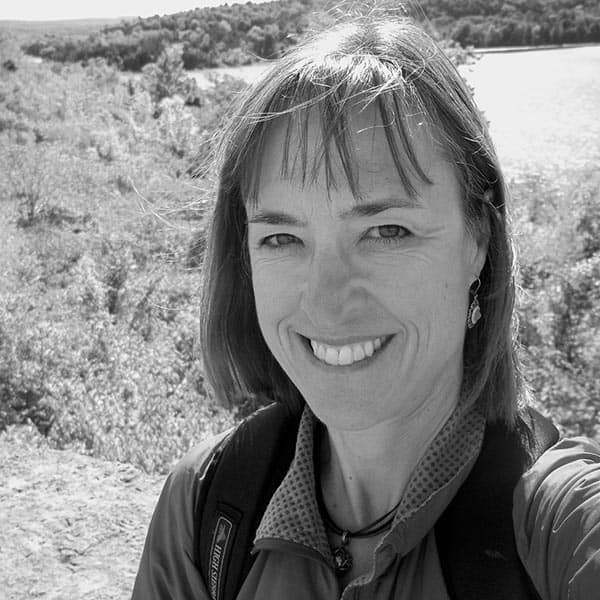 Gina is a Wyoming native who grew up enjoying the outdoors with her family.  After graduating with a B.A. in Communications from the University of Utah, she spent 14 years working in technology for the tourism and convention industry.  She moved back to Wyoming in 2003 and has been working in her own business services company since 2013. Caldera has introduced her to the film industry and she loves being a part of the process as the bookkeeper. Gina is on the board of the Lander Community Foundation and also volunteers her time with several Lander area nonprofits. Gina lives in Lander, Wyoming where she loves to plan trips abroad to enhance her cooking skills.  She has taken cooking classes in Italy and Greece.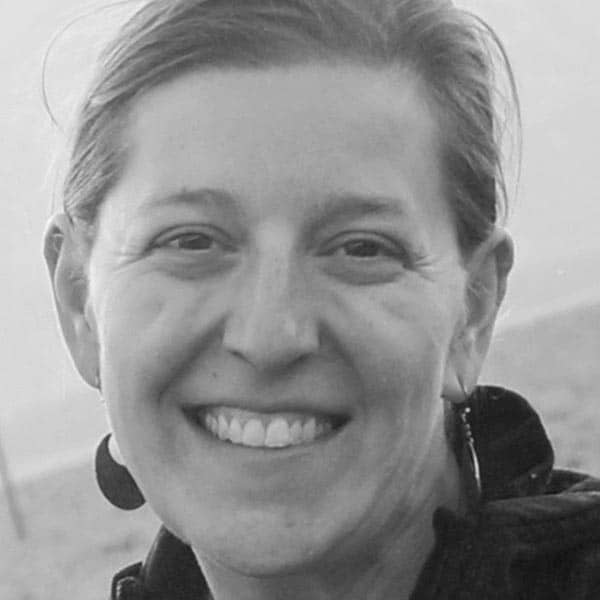 For 15 years Rose has worked for a variety of non-profits and companies developing programs, partnerships and events. After moving to Wyoming in 2013 she coordinated several regional food systems conferences in Washington and Wyoming and through the Lander Chamber of Commerce ran Lander Brewfest and developed the Lander LIVE concert series. A firm believer in the power of film, she joined the Caldera team in 2018 excited to bring Caldera's impactful documentary stories to the world. Rose lives in Lander, Wyoming which at times feels as exotic as the three other continents she has called home.
As a small production company we rely heavily on supporting institutions, foundations and grants to make our films possible. Thanks to all of the following organizations for being a part of the greater Caldera Productions "family" and helping to get these impactful stories out into the world. We can't do it without you!