Where the Old West meets the modern world.
The Drift: An American Cattle Drive
Cowboy. The word is synonymous with the mythology of the American West, and lives and breathes as the wild, stoic and fiercely independent men and women that run cattle in Wyoming's Green River Drift. Follow the 100 mile journey into the majestic Rocky Mountains while unearthing a history that has spanned over 100 years of ups and downs and now modern challenges that threaten the real cowboy's way of life forever.
Run time: 82 minutes
Release date: 2019
Director: Geoff O'Gara
Executive Producer: Geoff O'Gara
Associate Producer:  Virginia Moore
Director of Photography: Peter Malamo
100 YEARS and 100 MILES…. For over a century, ranchers along Wyoming's Green River have been saddling up and driving their cattle into the high, open country of the Rocky Mountains. Its a journey by hoof and horseback that can run as long as 100 miles, and it's been going on for over 100 years. It takes the livestock to the largest Forest Service grazing allotment in the United States, where thousands of Drift cattle graze during the summer and fall. They share the wild country with grizzly bears, wolves and a small number of backcountry riders. 
But the ranchers and their livestock are under siege. The modern world– highways, real estate development, and drilling rigs- is encroaching. And there are challenges that have been there for a century: grizzly bears, wolves, unpredictable weather, and the age old problem of getting a younger generation to commit to a dangerous, demanding way of life.
The Drift follows the seasonal cycles of ranching and along the way the riders that ranchers open up about their lives. As they reflect on the past, the present and the future, we get a deeper look at the gritty reality of a way of life for people all over the world, defines that American West.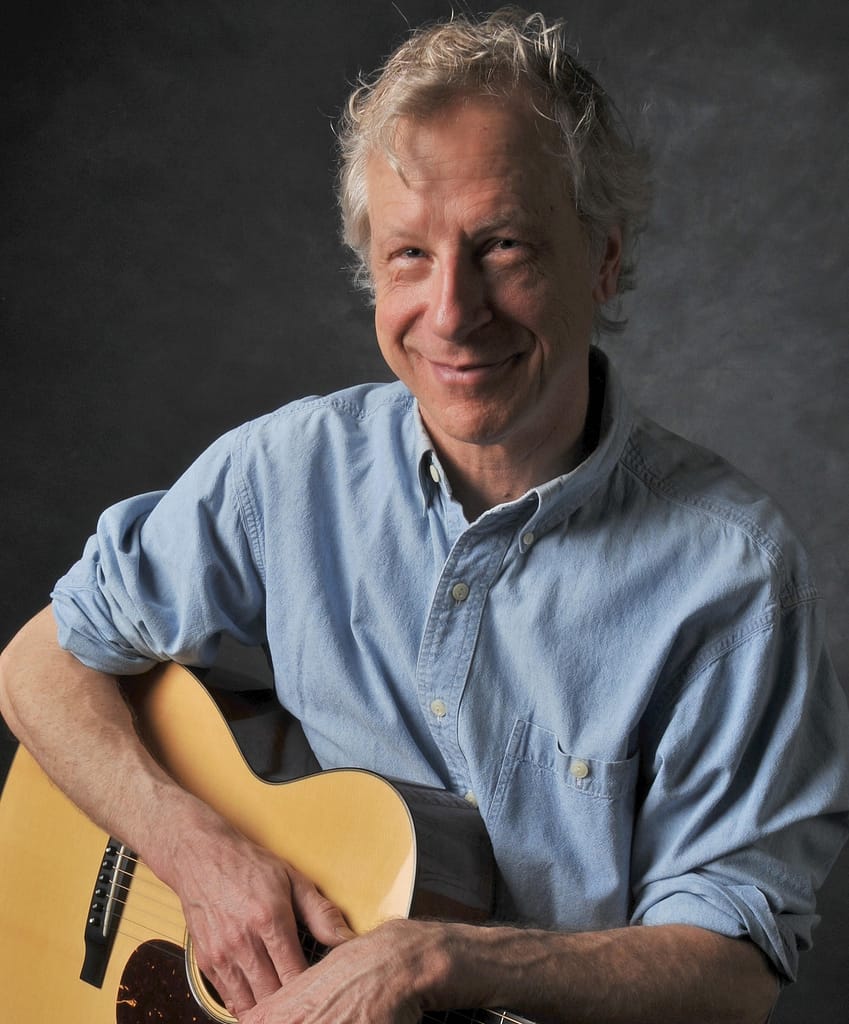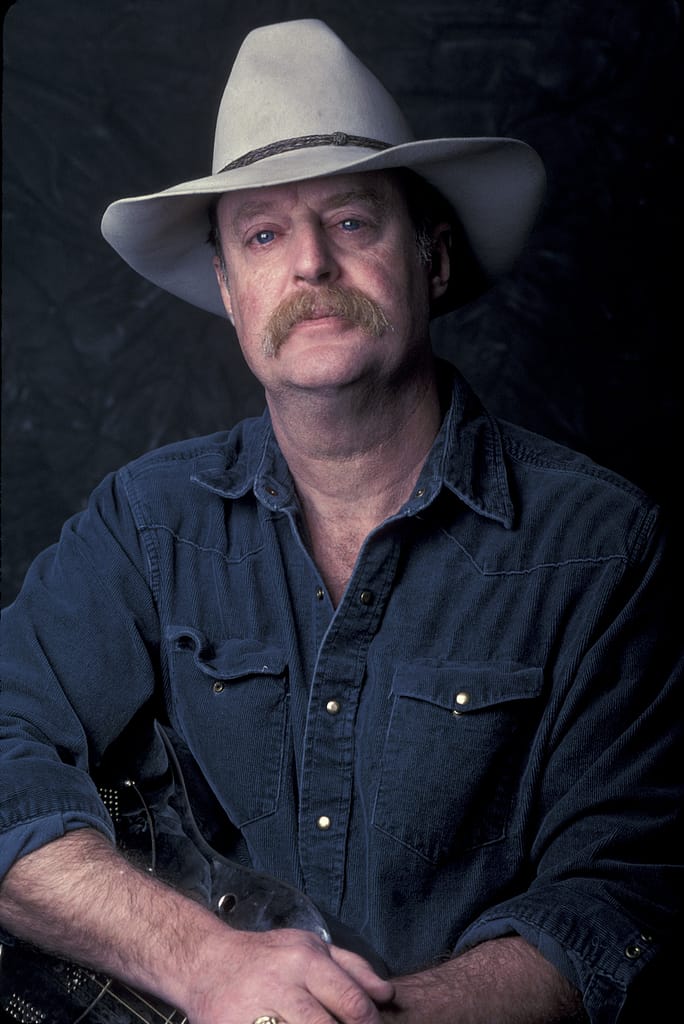 Supported in part by generous grants from