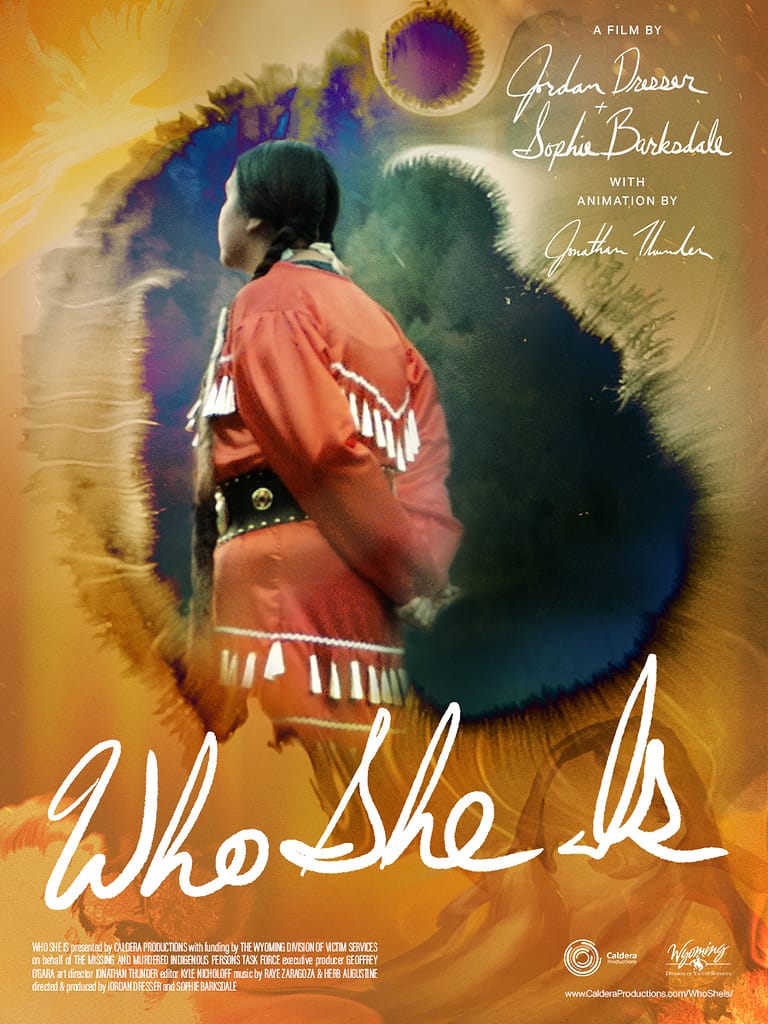 Sheila. Lela. Jocelyn. Abbi. 
These are the women caught in the Missing and Murdered Indigenous Women epidemic in the U.S. 
Meet them.
See them.
Say their names. 
They are "Who She Is".
Co-Director & Co-Producers: Jordan Dresser & Sophie Barksdale
Art Director: Jonathan Thunder
Executive Producer: Geoff O'Gara
Impact Producer: Rose Steller Burke
Run Time: 37 minutes + festival version 20 minutes
Released: 2022
WHO SHE IS is a documentary that highlights lives of four women from Wind River in Wyoming caught in the MMIW epidemic in the U.S. By bringing these missing women to life on screen, through animation and first-person storytelling, the documentary aims to humanize the people behind the statistics. Audiences will learn each woman's loves and losses and will come to know their story. The full film run time is 37 minutes with a 20 minute version available for film festivals. Along with the film is a 20 minute companion film, UNDERSTANDING MMIW, that provides audiences a primer on the issue as well as a soon to be released ACTION GUIDE.
WHO SHE IS is currently touring around the U.S. and select international screenings as part of a 2023 film festival and special screening tour with filmmakers Jordan Dresser and Sophie Barksdale. Please contact us if you are interested in partnering for a screening event. You can also get on our mailing list for information about future screenings and further film distribution.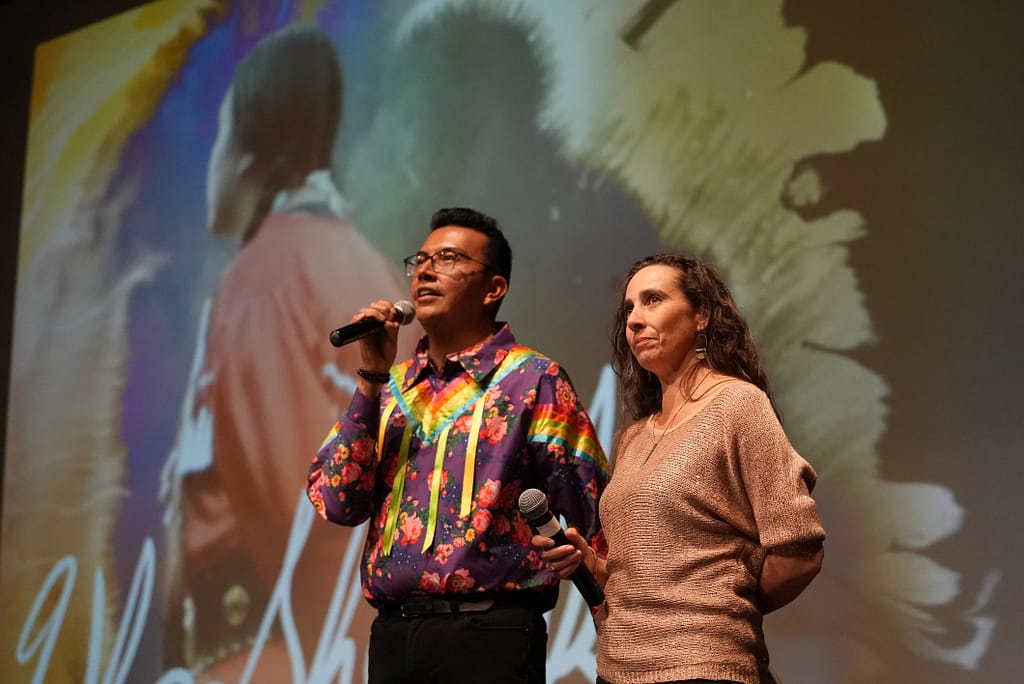 FILM FESTIVAL & SCREENING TOUR
September 7 - FOUR COURNERS FILM FESTIVAL WHO SHE IS  screening at the Four Corners Film Festival .
THURSDAY SEPTEMBER 7th, 2023
The Totah Theatre
315 West Main St,   Farmington, NM
September 26-27 - MINT FILM FESTIVAL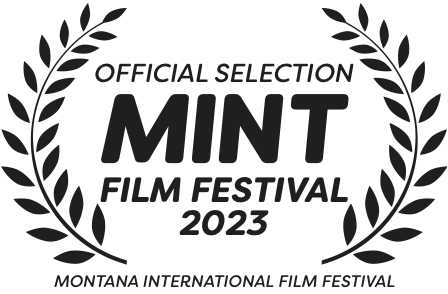 WHO SHE IS  screening  at the MINTl Film Festival 
SEPTEMBER  21-23, 2023
Billings, MT.


September 28-30 - NATIVISIONS FILM FESTIVAL
 WHO SHE IS  will screen at the 2023 NATIVISIONS FILM FESTIVAL. 
28-30 SEPTEMBER, 2023
Colorado River Indian Reservation, Parker, AZ
October 5-12 - TACOMA FILM FESTIVAL
 WHO SHE IS  will screen at the 2023  Tacoma Film Festival 
7th OCTOBER, 2023, 3:15pm
The Grand Cinema, 606 Fawcett Ave, Tacoma, WA
FALL SCREENINGS + FILM FESTIVALS to be announced in August!
In the lead up to the 2023 MMIP Awareness Day (May 5th) WHO SHE IS Co-Directors and Co-Producers, Jordan Dresser and Sophie Barksdale, participated in a special online screening and panel hosted by the League of Women Voters of Wyoming.  Contact us to schedule screenings and panels with the WHO SHE IS filmmakers.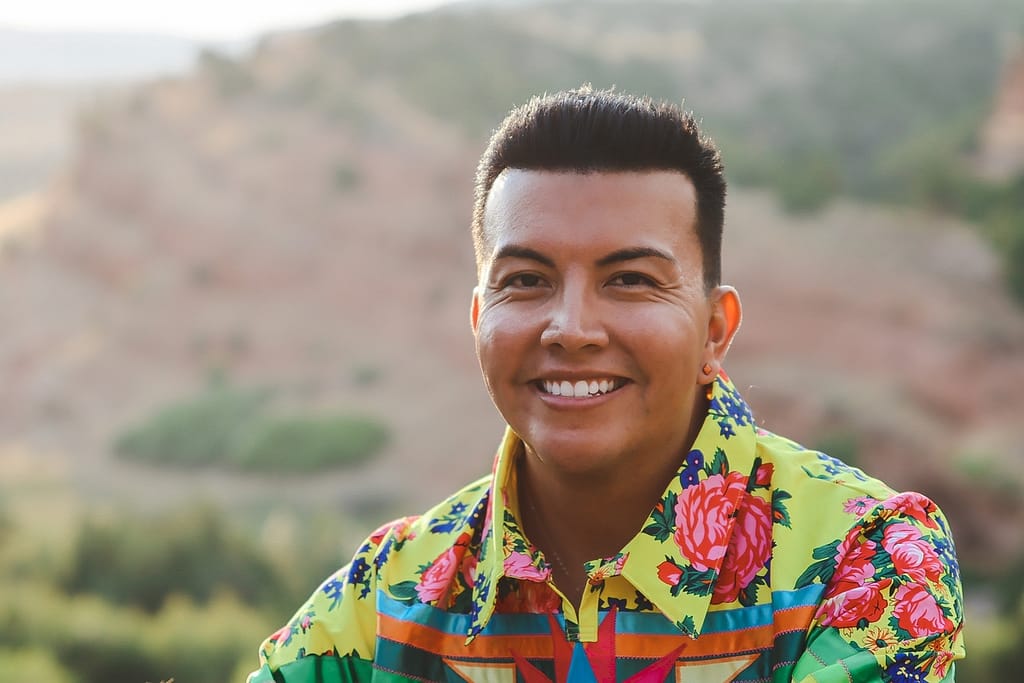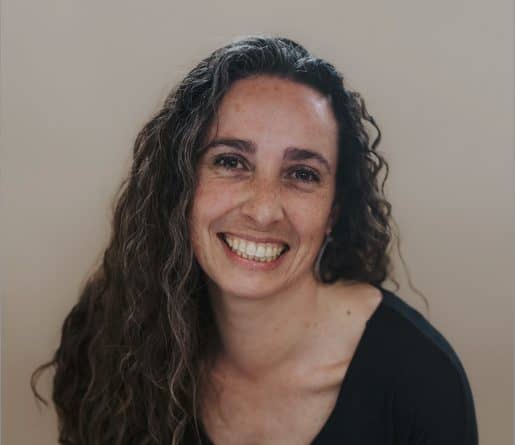 August 26-27 - FLAGSTAFF INTERNATIONAL FILM FESTIVAL, Flagstaff AZ
August 24 - CHAUTAUQUA, Boulder CO
August 9-13 -ASINABKA FILM FESTIVAL, Ottawa, ONT
August 10 - WYOMING NATIVE EDUCATION CONFERENCE, Riverton WY
July 19 - WIND RIVER YOUTH SUMMIT, Ethete WY
July 14 - EVERYTOWN FOR GUN SAFETY SCREENING - online
June 28 - SHOSHONEAN LANGUAGE REUNION, Fort Duchesne, UT
June 10 - **WINNER BEST ANIMATION FILM** OREGON DOCUMENTARY FILM FESTIVAL - Portland, OR
June 10 - CIN LAS AMERICAS FILM FESTIVAL - Austin, TX
June 9 & 11 - deadCENTER FILM FESTIVAL - Oklahoma City, OK
May 5 - ARAPAHOE SCHOOLS - Arapahoe, WY
May 4 - MONTANA STATE UNIVERSITY - Bozeman, MT
May 2 -LEAGUE OF WOMAN VOTERS SCREENING - online
April 21 - UNIVERSITY OF COLORADO DENVER - Denver, CO
April 20 - UNIVERSITY OF DENVER - Denver, CO
April 13-28 - ** WINNER BEST SOCIAL JUSTICE FILM ** LATINO & NATIVE AMERICAN FILM FESTIVAL - Online
April 2 - MINNESOTA FILM FESTIVAL - Duluth, MN
March 31 - ACT HUMAN RIGHTS FILM FESTIVAL - Fort Collins, CO
2022-2023 WYOMING SCREENING TOUR
The WHO SHE IS Wyoming Screening Tour was a specially funded 10 stop tour to bring the film, issues and ideas for action around MMIW/P to audiences and partners around the state.  Events began in Fall 2022 and ended in spring 2023 for the Wind River community, a special screening with Governor Mark Gordon in Cheyenne, a special screening with Rocky Mountain partners of Veterans Affairs and working with theaters, venues and partners in Sheridan, Worland, Riverton, Lander, Jackson, Rock Springs and Casper. The Tour was made possible thanks to generous grants from the Wyoming Council for Women & Wyoming Humanities.
This film was made possible by funding from the Wyoming Division of Victim Services on behalf of the Missing & Murdered Indigenous Persons Task Force